CONCERT PIANIST & COMPOSER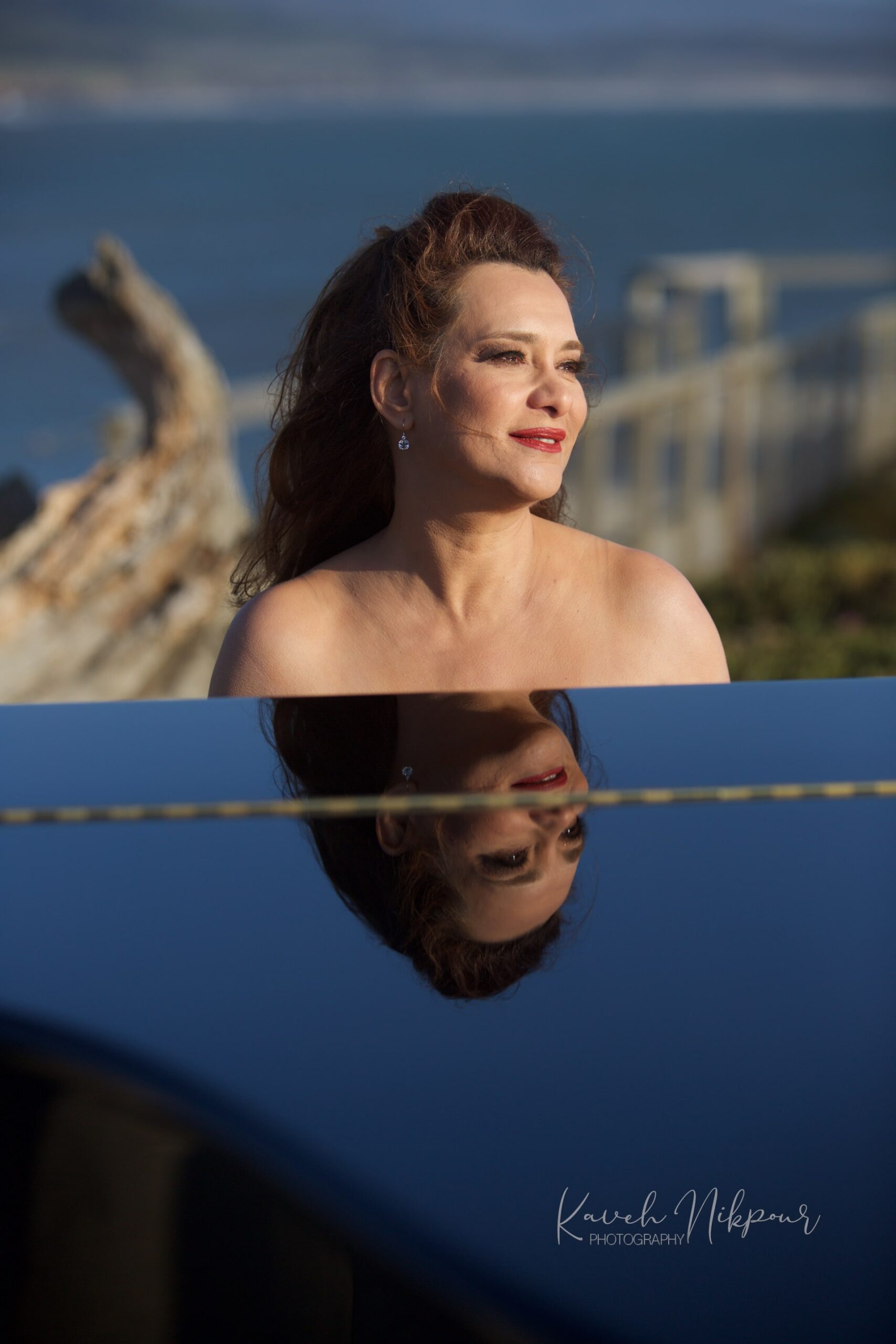 Faranak Shahroozi is an Iranian-American concert pianist and composer known for her lyrical, romantic and captivating melodies. Her beautiful musical touch has placed her amongst world-renowned instrumentalists such as Yo-Yo Ma and David Garrett. Her style of composition has been compared to Francis Lai's Love Story and Nino Rota's The Godfather.
Faranak's passion for music started at 5 when her parents hired a private tutor to teach her basic musical notes and theory. Following the revolution of 1979, her world as she knew it changed forever. At the start of the Iran-Iraq War in 1980, Faranak and her parents left their hometown of Abadan and moved to Tehran.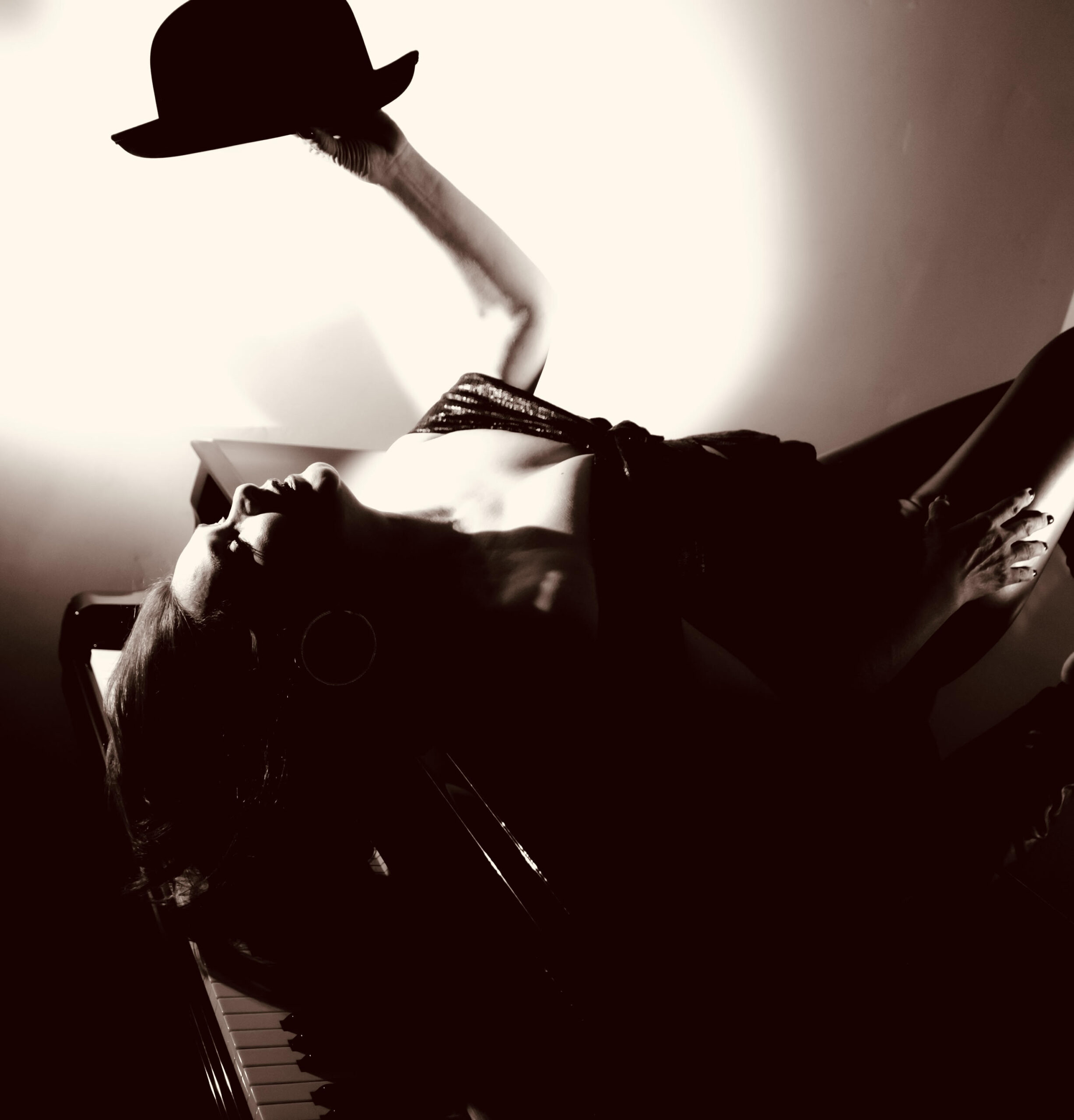 n 1984, Faranak moved to the United States, where she pursued her passion for music and received a B. A. in Classical Piano Performance from San Jose State University, California. The dramatic changes in her life had a direct effect on her musical abilities and emotional connections, which led to a series of musical compositions which ultimately captured the attention of famed producer Preston Glass.
By the late '90s, Faranak became the face of music in Napa Valley, where she lived and performed for many years. With Glass's help, vision and collaboration with stars such as Lenny Williams from the soul/funk group Tower of Power, Syreeta Wright, and the endorsement of the legendary winemaker Robert Mondavi, her first album, titled "La Musica De La Vigna," was produced.  One song, "Helplessly Falling" was featured in the "Down 'n Dirty" film starring Gary Busey.
In the 2000's Faranak wrote her second album, entitled "Eternal Love". She has performed for business and musical professionals including Steve Jobs, NBCUniversal, Johnson & Johnson, People for the Ethical Treatment of Animals (PETA), and vintner Robert Mondavi.  She has also performed with saxophonist Boney James, Tony!  Toni! Toné!, Jesse Cook, Ottmar Liebert and many more.
Faranak is signed as a composer for film and television to Epic Music LA. She recently participated In Jingle Bell Around The World project as her first ever vocal work singing along a Farsi duet with legendary Bobby Helms.
Faranak uses her musical voice to bring awareness to Women Life Freedom movement, originated in Iran, as well as donating performances to her favorite charities such as PETA, People For Ethical Treatment of Animals, and MAP, Moms Against Poverty.
For Faranak Shahroozi's Live Concerts